Related Products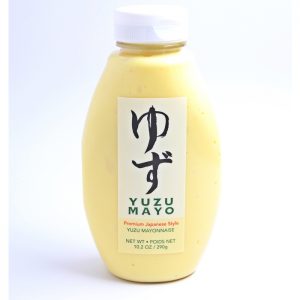 Quick View
All natural and loaded with Yuzu, Hotaru Yuzu Mayo is a traditional Japanese Mayonnaise, meaning it is dense, firm, rich and luxurious. This is achieved by using high-in-acidity Yuzu Fruit as the acidifier and tons of eggs compared to the common Mayonnaise. This yields a style that is preferred by accomplished chefs. Equally versatile to the Sushi trade or an ambitious young food truck chef, this mayo might replace that grocery store brand in your fridge.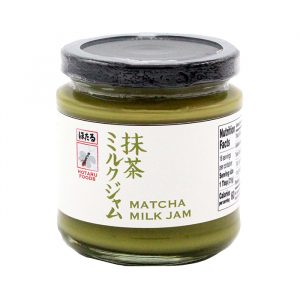 Quick View
Premium Matcha Milk Jam crafted in small batches. The result is a unique and versatile condiment with a silky, creamy texture and touch of sweetness. Use as an interesting spread on toast, topping on yogurt and ice cream or even add to your cheese board.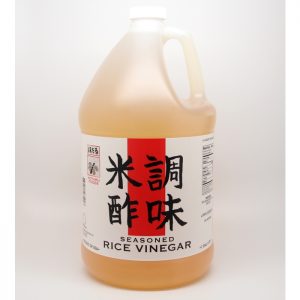 Quick View
Brewed in the traditional method, Nouka Genuine Brewed Seasoned Rice Vinegar from Hotaru Foods is a fundemental ingredient of Japanese Cuisine. Ideal for seasoning rice or for dressings, marinades, dipping sauces or any application that requires some acidity and seasoning.